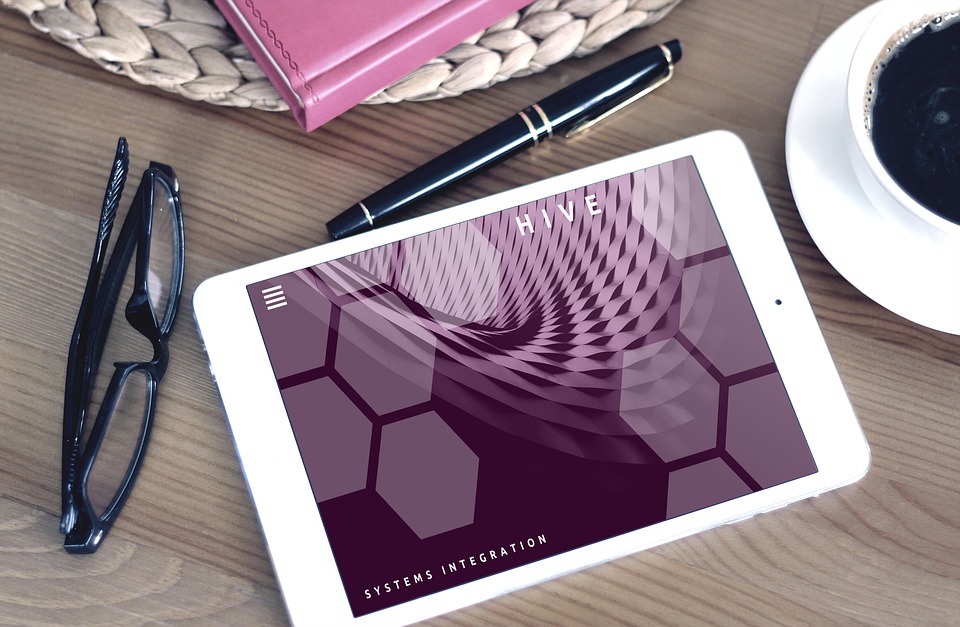 Trustworthiness is important. Whether we are purchasing an item or finding out information, it is important that we have trust in our sources. Without it, the exchange of information or currency is impossible. So, how does this idea of trust fit into the internet? How do people make their data trustworthy in the crazy World Wide Web? It's rather hard to tell. Experts are still not completely sure how safe the internet is and how its safety will develop. But, it doesn't mean that we cannot explore the subject a bit and see what online trust is all about. So, let us look how important trustworthiness is for the internet and how better data could drive trust online.
About Online Trust
Once you sit down and think about it, the rate in which the internet has developed is amazing. There is no other technology that has grown as much, as fast as the internet has done. To think that just two decades ago, things like YouTube, Facebook and Twitter were just obscure websites. But now they are an integral part of Western society. Not to mention the fact that you can do amazing things like booking a hotel or taking a course, all via the websites.
Are We Keeping Up?
How did online trust follow this rapid development? Well, not quite well. As it is with everything else, it is much easier to make something than to make it safe. Therefore, the internet hacks, scams, and frauds should be of no surprise to anyone. But, enough time has passed for us to learn a thing or two about the internet and how to make its data more trustworthy.
Understanding the Internet
One of the things that you should understand about the internet usage in business is that 99% of data you enter is yours. In this, we may include all of your tweets, Facebook data, Instagram pictures, and other YouTube contents. Even though you've put them up there and you can "take it down" anytime you feel, you are actually not the owner. It is the website that hosts them all. Therefore, figuring out the legal bonds of trust can be a bit more difficult. When someone posts a bad article, what should you do? Should you distrust the website or should you distrust the writer? Then what about the safety of the plugins? In Fact, there are numerous providers who try their best to keep these things in mind. But, it is impossible to keep them all safe. That is why it is 100% safe, that's why you need to take the internet rather seriously and you should never consider your data on Facebook to be 100% safe.
Hence, safety of internet usage is a big question or it may be a joke.
What is the difference between a tech geek and a tech expert? A tech geek claims: "Everything in my house is smart and connected. At a click of a button, I can check whether my washing is done and I can control the temperature in my fridge!" Meanwhile, a tech expert claims: "The only technology I own in my house is a printer. And, I keep a gun next to it in case it makes a weird sound."
Benefits of Better Data
It becomes important to find out if there is a way to increase online trust without becoming a tech expert first? But of course, there is one. First of all, you can invest your time and effort into better data collection. Since most of the internet content is filled with useless, copied data, search engines like Google have developed algorithms to promote genuine data. This means that data that are original, informative and easy to verify are considered.
Hence you will need to use better data, if you plan to sell anything on your website.
Blockchains
Blockchains are a new brand of data that are quite trustworthy. They are often used for transactions. If you plan on developing an e-commerce website, you should think of looking into it. In essence, it provides a safe way of detailing transactions without a third one needed to validate the authority. Although this sounds less safe, it actually represents a great step in understanding how the internet works and how one can make it safer.
Better Verification
Over the years, we have developed certain protocols and boundaries for websites that provide better verification. This means that the information people post on them; be it personal or public, is often checked for fraudulency. This has led to better trust online and better quality of available data. Unfortunately, this is not always enough, as people often find new ways to go around these protocols. But, with any luck, we will figure out how to stay one step ahead of them.
How to Make Your Website Trustworthy
Understanding Internet trust and the importance of better internet data, we can go over some ways in which you can make your website more trustworthy. The trust that your website radiates is growing more and more important for the amount of traffic it will attract. So, if you want to develop your online business, you need to make your website trustworthy.
Professional Design
The first thing you need to do is to make sure that your website looks professional. No one is going to trust a website that looks slapped together by an amateur, especially if they have no idea of what a good website looks like. So, if you are planning on starting a website, find a designer to help you out, contact wpfullcare.com for your articles and blog posts. You need to make sure that your website looks as good as possible.
Good websites are usually elegant and easy to use.
Personal Touch
Every website should have a personal touch. This means that the people visiting it need to have a clear idea of how to contact you. Furthermore, they should be able to read about who you are and about any testimonies you have about your credibility. They need to know that there is a person behind your website and not just faceless technology.