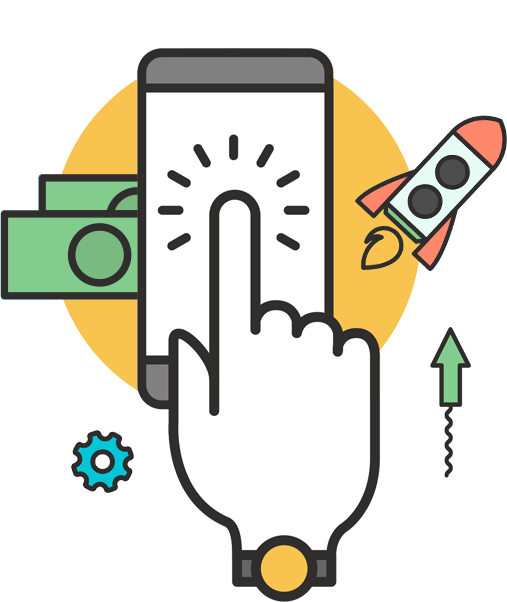 PPC Marketing
Our Pay per click Marketing service includes much more than just managing AdWords. It encompasses all the networks you would expect, from paid search to paid social engagements. We plan and implement whatever type of campaign that yields the best ROI; from shopping to remarketing, from Gmail to YouTube. You name it…we specialize in it as we one of the best Social Media Marketing companies in UK !!
Strategy does matter in PPC Marketing. We generate traffic created by high profile experience, with best adapted campaign strategies.
It's a label which lets business professionals to display ads, on any search engines to earn a "valuable" customer.

Google Adwords
Our core team analyses and implements strategies that are proven to be hyper productive and to have an immersive effect on the customers who sees the display ad. Serves as an instant alarm to remind for a purchase and bring traction to the website.
Remarketing
Variation in ads brings more interest and traction towards the products or services. High targeted audiences will reach the display ads frequently and that ensures marketers interesting conversions and revenue realizations as well as hastening faster ROI. Google allows finding the visitors to whom the display ads will reach through special codes.
PPC Optimisation
Ongoing optimisation will continually refine and focus the campaign to push the performance boundaries. Attention to detail is the key; A slightly higher click through rate in this Ad group, a slightly lower CPC on this keyword – it all adds up to make a massive difference. We set strategies and fine-tune for betterment to yield high results.
Multilingual PPC
Different linguistic visitors from all over the world lookout for services and products. Staying in reality to address them is what our prime focus is. Multilingual PPC facilitates them to reach the ads and its actual purpose with the right reasons and attitude. This is another facet in marketing strategy this lures language based specific visitors and converts them into prospective customers.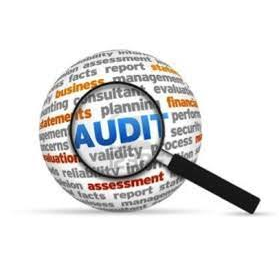 PPC Audit & Reporting
Auditing is always needful in identifying the pitfalls thereby correcting the area that lacks to be improvised. PPC Audit is a reactive mechanism that is essential for understanding end-to-end approach in PPC Marketing and our team is skilled to perform. We produce reports with meaningful insights as what we've been working on, what we've noticed your competitors doing and how your paid search is performing against the key metrics you're most interested in.
YouTube Advertising
A picture is worth instead of 1000 words. Being in You tube channel, brings in tons of lookout for relevant products or services. It's a visual treat that informs consumers about a particular concept in a exciting way. "Video plays to chase the leads". We have eminent video content creators as part of our core team, who specializes in delivering creative video-based contents.
Social Advertising Projects
Successful PPC Remarketings
Successful PPC Remarketings
Tell Us About Your Project Section