Social Media Marketing Services
Optimize your Social Media marketing to improve communication with users, increase brand visibility and reach more (potential) customers.
Brand Monitoring
Social Media Management
Setup & Custom Profile Design
Social Media Contests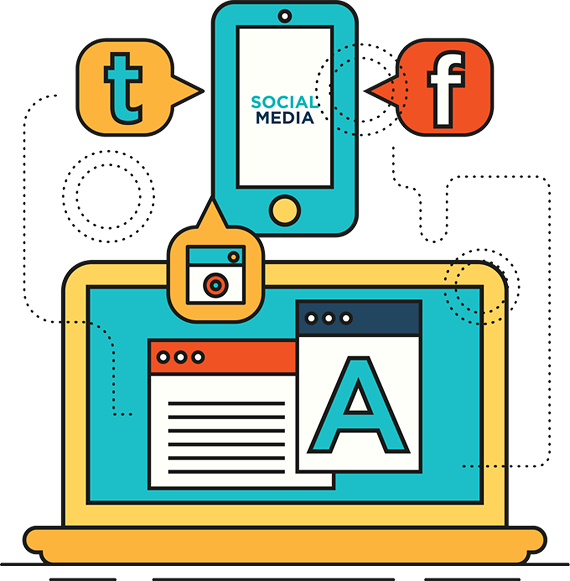 Stratergies to enable your Business growth
We are your reliable dedicated Digital Marketing Partner
Brand Monitoring
We at Acrossys Digital always develop and monitor right branding strategy for your business that sets you apart from competitors.
Social Media Contests
We help brainstorm and setup a more focused social media contest can drive a high volume of interest, new shares, likes and leads.
Social Media Management
We will setup and manage any social media accounts and optimize them to their fullest potential in order to engage your core customers.
Setup & Custom Profile Design
We help start off your social media marketing campaigns with professionally designed landing pages for the social media channels you wish to target.
CONTENT MARKETING
Our SEO Consulting Services include experienced copywriters create engaging content that is luring and well written, as well as optimized for the search engines.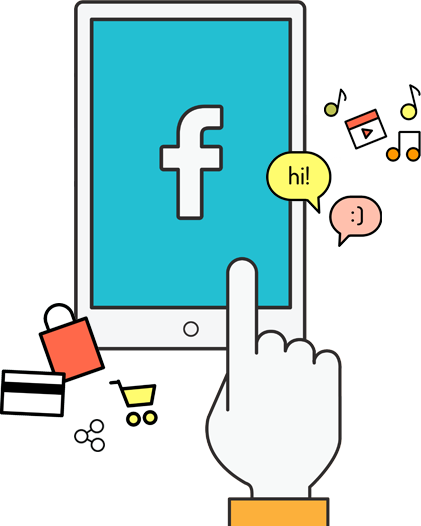 GREAT RANKINGS
Our SEO Consulting dedicated team devise strategies on a data-driven approach to activation with targeting, messaging to get your website to top rank position.
Our Customers Say
What Our Customers Say About Us
WHY CHOOSE ACROSSYS DIGITAL FOR SOCIAL MEDIA MARKETING
Social Media Management
Advanced management of your ad dollars on social media platforms. We analyze, split A/B test, track ROI and more
Social Media Content Creation
Original eye catching viral content is everything. We determine the best approach and produce content of value, that will tend to be shared.
Audience Targeting
We leverage Facebook's powerful consumer data and lookalike pattern modeling to find your ideal next target customers.
Instagram Advertising
Alongside in closing previous visitors and custom audiences, pertinent social ads are uniquely suited to re-engaging past and current customers.
Consistent Brand Image
Using social media for marketing enables your business to project your brand image seamlessly and consistently across different social media platforms.
Influencer Marketing
We probe, identify and tap popular Social media influencer's to tout your brand and apply our own proven strategies.