Introduction
In today's highly competitive digital landscape, having a well-optimized website is crucial for a best digital marketing company. Search engine optimization (SEO) plays a significant role in improving your website's visibility, driving organic traffic, and enhancing user experience. However, implementing effective SEO strategies requires expertise, time, and continuous effort. This is where an SEO agency comes in. In this article, we will explore how an SEO agency can help you improve the health of your website, boost its performance, and achieve better search engine rankings.
Comprehensive Website Audit
One of the first steps an SEO agency takes to improve your site health is conducting a comprehensive website audit. This audit involves a thorough analysis of your website's technical aspects, content, backlink profile, and overall performance. The agency will identify any technical issues, such as broken links, page load speed problems, or mobile responsiveness issues, that may be affecting your site's health. They will also analyze your site's content to ensure it is optimized for relevant keywords and provides a positive user experience. Additionally, they will assess the quality and relevance of your backlinks to determine if any toxic or low-quality links are harming your site's reputation.
By performing a website audit, an SEO agency can provide you with a clear understanding of your site's current health and identify areas that need improvement. This forms the foundation for developing a targeted SEO strategy tailored to your specific needs.
Keyword Research and Optimization
Keyword research is a critical component of effective SEO. An SEO agency will conduct in-depth keyword research to identify the most relevant and valuable keywords for your business. They will analyze search volumes, competition levels, and user intent to select keywords that have the potential to drive targeted traffic to your site.
Once the keywords are identified, the agency will optimize your website's content, meta tags, headings, and other on-page elements to incorporate these keywords strategically. This ensures that search engines understand the relevance of your site to user search queries, increasing the likelihood of higher rankings.
An SEO agency will also provide guidance on creating high-quality, engaging content that aligns with the identified keywords. By optimizing your site's content, an agency can enhance its visibility in search results and attract more qualified traffic.
Technical Optimization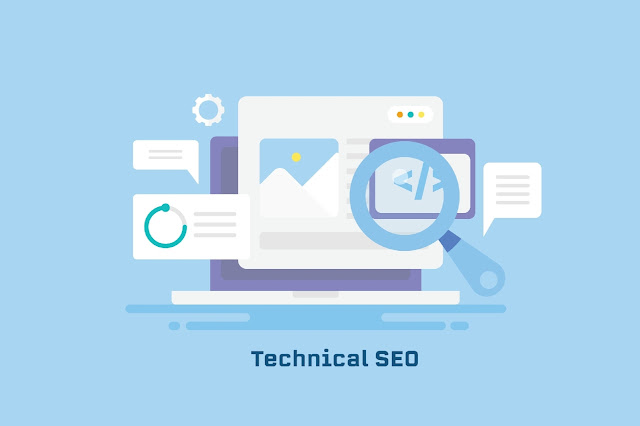 Technical optimization plays a crucial role in improving your site's health and overall SEO performance. An SEO agency will assess your website's technical elements, such as site structure, URL structure, XML sitemap, robots.txt file, and canonical tags, to ensure they are properly configured for optimal search engine crawling and indexing.
The agency will also analyze your website's page load speed and make recommendations for improvement. A faster-loading website not only improves the user experience but also positively impacts search engine rankings.
Furthermore, an SEO agency will address any issues related to duplicate content, URL redirects, and broken links, which can negatively affect your site's visibility and user experience. By fixing these technical issues, the agency ensures that search engines can easily crawl and understand your website, leading to improved rankings and a healthier site overall.
Link Building and Off-Page Optimization
Building link is an essential aspect of SEO that involves acquiring high-quality backlinks from reputable websites. An SEO agency will develop a customized link building strategy to enhance your site's authority and reputation.
Through strategic outreach, content creation, and relationship building, the agency will secure relevant and authoritative backlinks for your website. These backlinks not only drive referral traffic but also signal to search engines that your site is trusted and valuable, leading to improved search engine rankings.
Additionally, an SEO agency will monitor and disavow any toxic or low-quality backlinks that could harm your site's reputation. By proactively managing your backlink profile, the agency ensures that your site maintains a strong online presence and remains in compliance with search engine guidelines.
Monitoring and Reporting
An SEO agency will continuously monitor the performance of your website and provide regular reports on key metrics and progress. They will track keyword rankings, organic traffic, conversion rates, and other relevant data to evaluate the effectiveness of their SEO efforts.
Through comprehensive reporting, an SEO agency keeps you informed about the impact of their strategies and the overall health of your website. They will provide insights and recommendations for improvement based on the data collected, helping you make informed decisions to further optimize your site.
Ongoing Optimization and Adaptation
SEO is an ongoing process that requires continuous optimization and adaptation. An SEO agency will stay up-to-date with the latest industry trends, algorithm updates, and best practices to ensure your website remains competitive and compliant with search engine guidelines.
The agency will analyze data, monitor user behavior, and make adjustments to your SEO strategies accordingly. They will identify new opportunities, optimize underperforming pages, and refine your overall SEO approach to drive better results.
By entrusting local SEO services and efforts to an agency, you can focus on running your business while benefiting from their expertise and dedication to keeping your site healthy and optimized for search engines.
Expert Guidance and Support
Partnering with an SEO agency provides you with access to a team of experienced professionals who specialize in optimizing websites for search engines. These experts have a deep understanding of SEO best practices, industry trends, and the evolving search landscape.
An SEO agency will provide you with expert guidance and support, answering your questions, addressing concerns, and providing recommendations to enhance your site's health and performance. They will work closely with you to align your SEO strategy with your business goals, ensuring that every effort contributes to your overall success.
Guidelines for Site Health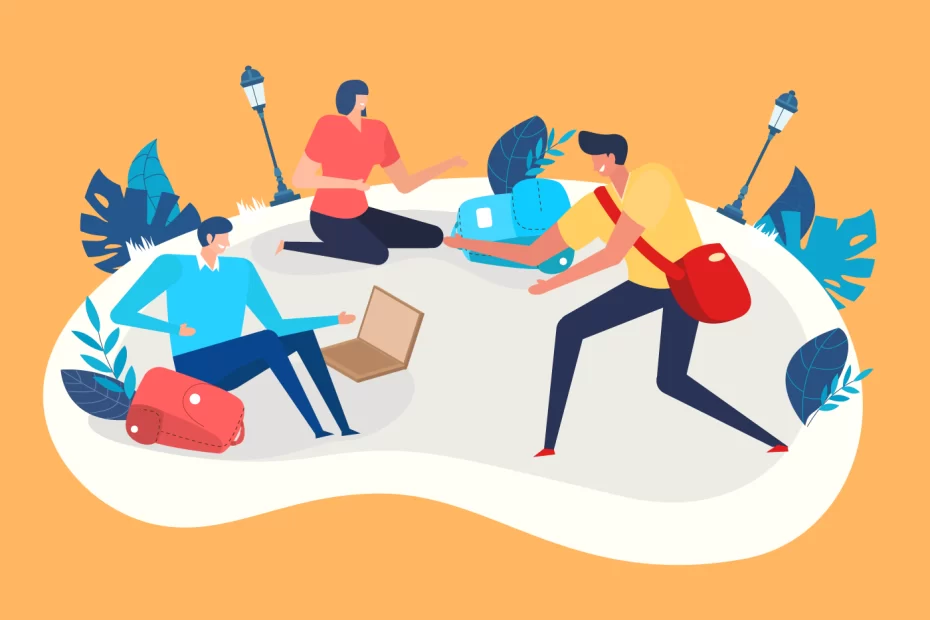 Ensure fast and responsive website loading times.
Optimize website for mobile devices.
Implement proper URL structure and organization.
Use descriptive and relevant meta tags.
Create unique and engaging content.
Optimize images and other media files for fast loading.
Use proper heading tags (H1, H2, etc.) for content structure.
Implement a user-friendly navigation system.
Ensure proper internal and external linking.
Regularly update and maintain website security.
Monitor and fix broken links or error pages.
Implement proper schema markup for improved search engine understanding.
Regularly monitor and optimize website performance.
Use analytics tools to track and analyze website metrics.
Regularly update and maintain website plugins and software.
Implement proper SEO techniques for better search engine visibility.
Regularly backup website data to prevent data loss.
Test website functionality and compatibility across different browsers and devices.
Implement proper redirects for any changed URLs.
Ensure proper use of robots.txt and XML sitemaps.
Regularly check and fix any duplicate content issues.
Regularly monitor and manage website comments and user-generated content.
Comply with web accessibility guidelines for an inclusive user experience.
Conclusion
An SEO agency can play a crucial role in improving your website's health, driving organic traffic, and boosting your online visibility. By conducting a comprehensive website audit, performing keyword research and optimization, addressing technical issues, building high-quality backlinks, and providing ongoing monitoring and optimization, an SEO agency ensures that your website is well-optimized for search engines.
With their expertise and guidance, you can navigate the complexities of SEO and focus on running your business while reaping the benefits of improved search engine rankings and increased organic traffic. By partnering with an SEO agency, you can gain a competitive edge in the digital landscape and achieve long-term success online.