Local Search Strategy
Our organised effective key searches enable to locate prospects around the location of business with increased conversion rate
Maps Search Optimization
We provide the best virtual geological representation of your business in all online map platforms, thus directing more attractions towards your business
Link Building & Content
We provide the best virtual geological representation of your business in all online map platforms, thus directing more attractions towards your business
Paid Search Advertising
Paid advertising campaigns brings instant result with our proficient targeting strategy that can hit the target every time
Custom Website Design
Designing website to end user ease and mapping the exact business requirements in the website is one of our biggest stronghold in Digital business
Custom Email Design
Effective communication is lifeline to every business and we design effective email templates to address every requirement in business
Your Seo Score?
Check your website's SEO problems for free!
Please create new and select contact form.
There was no manual intervention needed once the business requirements were given to Acrossys, we were given weekly reports about the progress of our project. Our business had an absolute growth with more enquiries made which was our prime goal. We are now partnered with Acrossys to manage all our digital presence
Reports produced by Acrossys were directionally proportional to our business growth which is a proof that their SEO strategy is par excellence in digital marketing
From POC to final delivery of project, Acrossys had all efforts to every detail of project. Handling of issues pre and post projects were of high standard and that reflected in growth of our business. Glad we are continuing our partnership in business with Acrossys!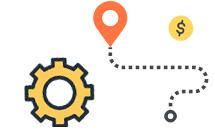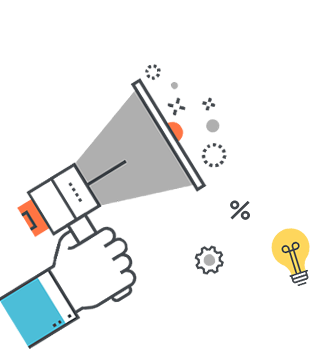 [psac_post_carousel show_author="false" show_tags="false" show_comments="false" show_content="false" arrows="false" autoplay="false" order="asc"]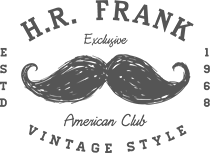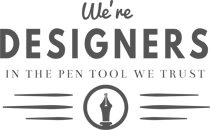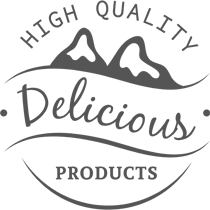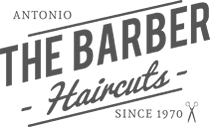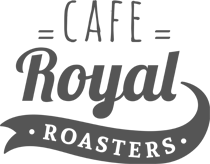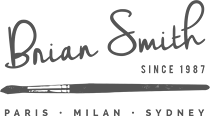 Tell Us About Your Project Section
Please create new and select contact form.